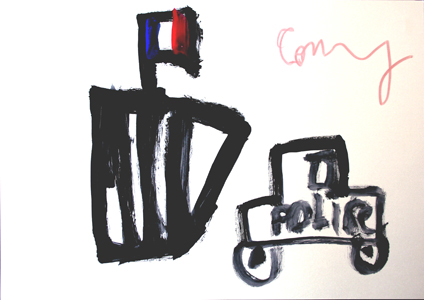 Acting as a voice for prisoners' children we boost public awareness 

by educating judges, schools, childcare professionals, prison staff and relevant organisations and administrations on the plight of children with incarcerated parents.

Providing forums

to foster the exchange of ideas and good practice

 for children with imprisoned parents.

Building a resource centre 

to provide more accurate statistics on the number of children affected, explore the psychological and social impact of a parent's incarceration, and highlight the importance of maintaining family ties

.
Training 

of professionals and volunteers.
Ce poste est aussi disponible en: Français