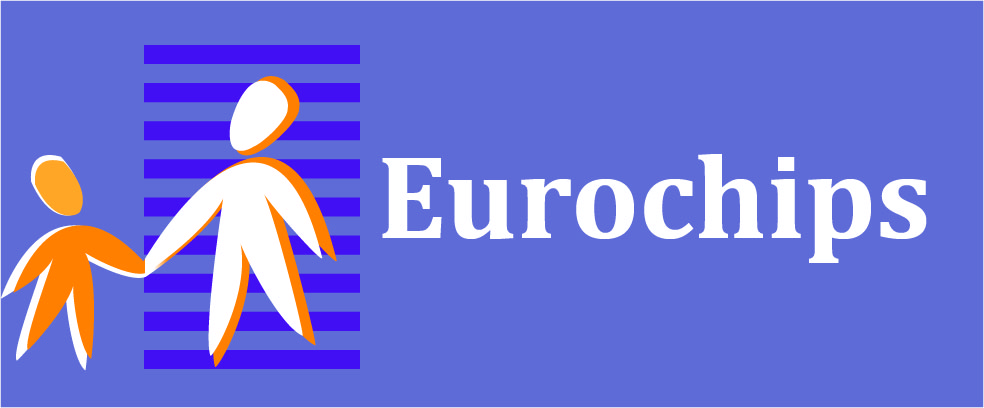 ---
Ces pages sont disponibles uniquement en anglais dans l'immédiat et seront disponibles très prochainement en français. Nous vous prions de bien vouloir nous excuser pour ce désagrément.
---
Before we became Children of Prisoners Europe in 2013, we were Eurochips (the European Network for Children of Imprisoned Parents).
Our organisation has existed since 1993 and our online news archives began in 2002.  We've been tracking the news and updates of our network members since that time, gradually growing a collective base of cross-cultural information sharing on the issue of children of prisoners in Europe.  We invite you to have a look through the archives located on the left.
The expansion of the network in more recent years has meant more updates and we aim to continue this growth in the future as we step forward as Children of Prisoners Europe (COPE).
This post is also available in: English