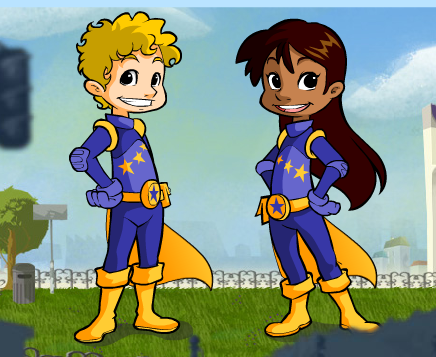 What are your rights?
This EU website on children's rights is for children and teenagers.  Play games, watch cartoons and videos and learn about your rights.
You can also find out who to contact in your country if you feel you are not being treated fairly.
The site is divided into sections for ages 0 – 12 and teenagers.
This post is also available in: English