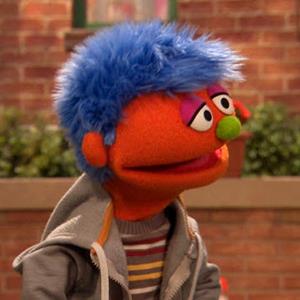 In 2013, Sesame Street introduced a new character, Alex, who has a parent in prison.  The show also created a website with a took kit for kids and parents.
This took kit includes:
videos
resource guides
downloadable books for kids and parents
Learn more about Alex and the tool kit here.
Ce poste est aussi disponible en: Français