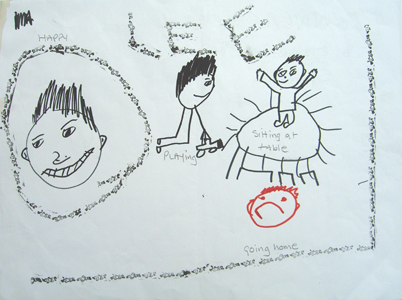 Nearly one million children in Europe have a parent in prison. These children frequently experience trauma stemming from a violent separation from their parent, social stigmas, and prejudices associated with having imprisoned parents, and violations of their rights. Despite the great number of children impacted by a parent's incarceration, Children of Prisoners Europe is the only network in Europe working exclusively on behalf of these children.
---
Our vision
is that every child be guaranteed fair, unbiased treatment, protection of his or her rights, and equal opportunities regardless of social, economic or cultural heritage.
Our Mission
is to safeguard the social, political and judicial inclusion of children with an imprisoned parent, while fostering the pursuit and exchange of knowledge which enhances good practices, and contributes to a better understanding of the psychological, emotional and social development of these children.
Ce poste est aussi disponible en: English