Nearly

one million children

in Europe have a parent in prison.
---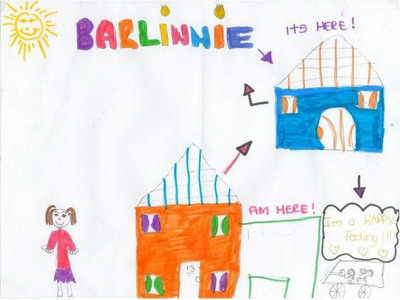 These children are subject to:
stigma
social isolation
shame
fear
---
They have a unique set of challenges and the separation anxiety they often experience can be damaging to their development.
Children with a parent in prison, like other marginalised children, are often at greater risk of discrimination, social exclusion and increased poverty.
The impact of a parent's incarceration on children's lives, whether the mother or father is in prison, is affected by the operation of prisons and criminal justice systems. Children may suffer instability and disruption of the vital parent-child bond; they may witness their parent's violent arrest or be bullied at school.
Ce poste est aussi disponible en: Français